Our life coaching services, are aimed at individuals and couples. We also offer small group sessions on sexuality.
Do you need help with:
A relationship problem
Mobilising yourself for professional advancing
Identity issues
Facing, or traversing, menopause
Body image
Health & Fitness
Making, or copying, with a change
Spiritual growth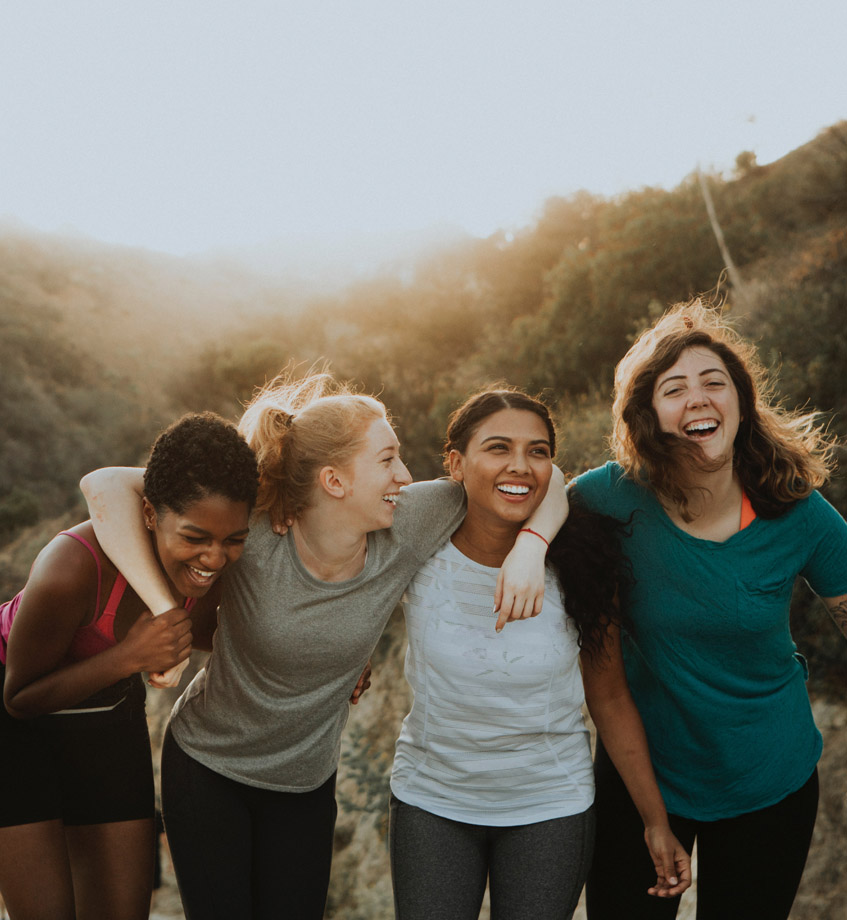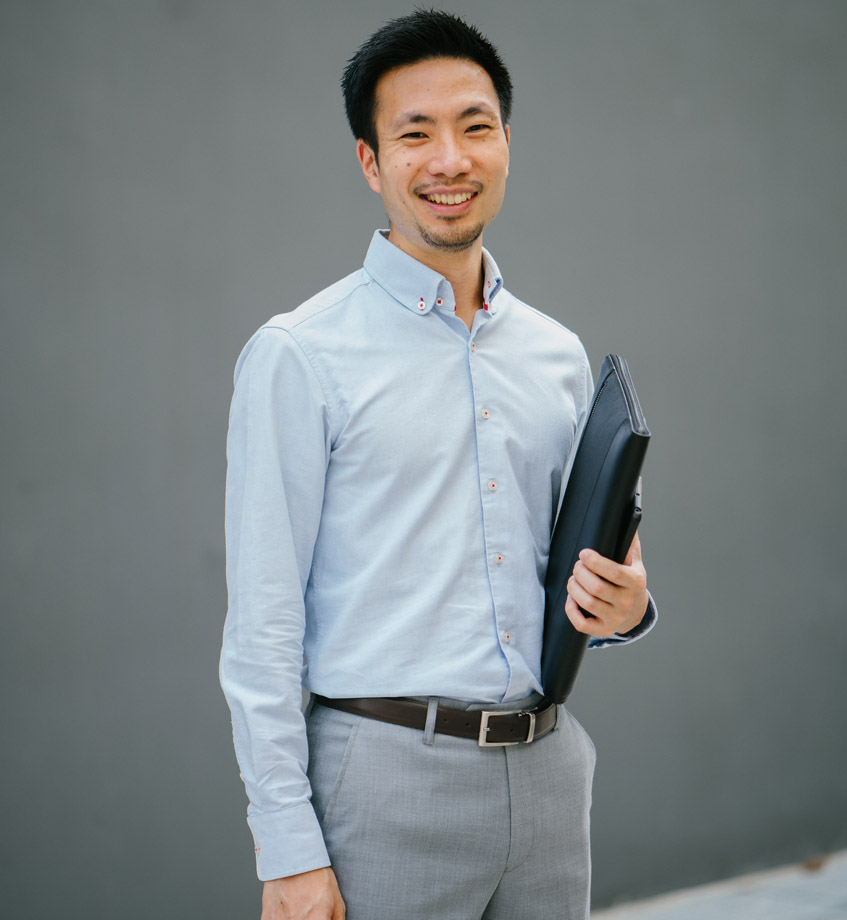 Improving significant relationships
Defining your purpose & role
Creative expression
Work-Life Balance
Emotional intelligence and deeper connection
Dealing with a past trauma
Managing stress
Confidence
We acknowledge that the issues mentioned can be of concern for any individual regardless of gender.
Have any questions? Book your consultation today.