Our leadership coaching practice is geared towards work with:
• Individuals who want to develop their teaming and leadership capabilities
• Individuals who are struggling with any aspect of their teaming or leadership responsibilities
• Individuals who want to strengthen their platform for spreading their message, their mission, and to cultivate more diversity in their teams
• Management teams who want to develop different interaction patterns and tools to address conflict or inefficiency
• Management teams who want to create a bonding experience by co-creating an offsite or retreat with customized programming and activities to create better relationships
• C-Suite executives, mid-level executives, CEOs, or senior management teams who want to work on their teaming and leadership platform broadly and maximize its impact
• C-Suite or mid-level executives who are feeling blocked in their upward mobility and achieving their professional goals
• CEOs and leaders who want to maximize their message and their mission and create more diverse and impactful teams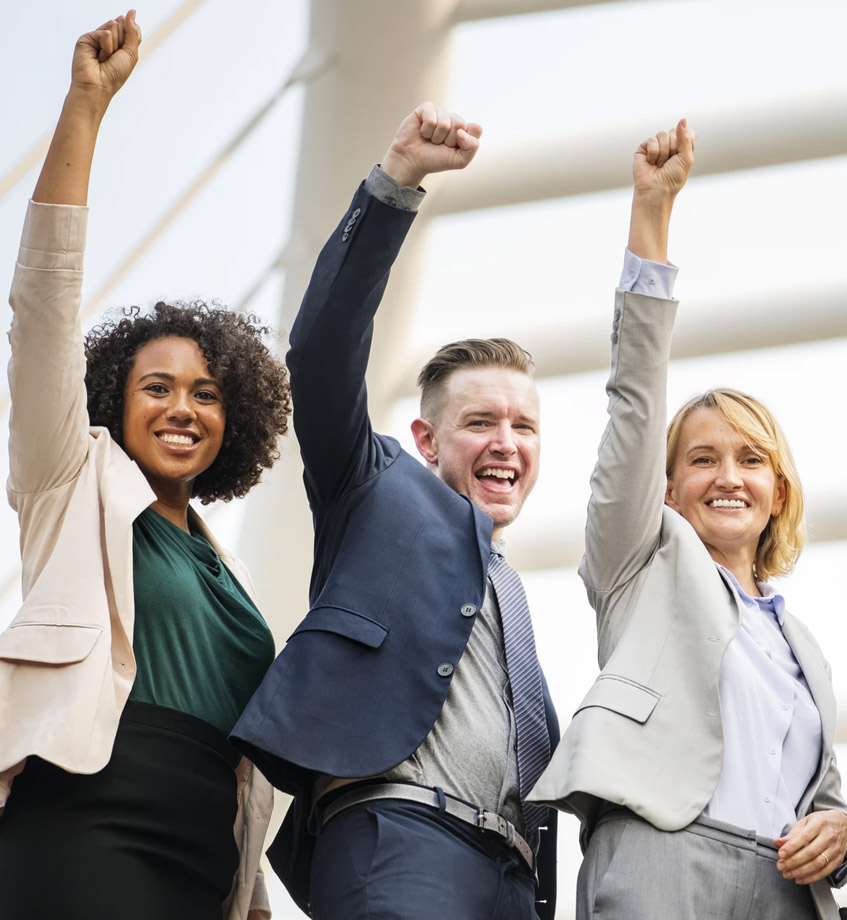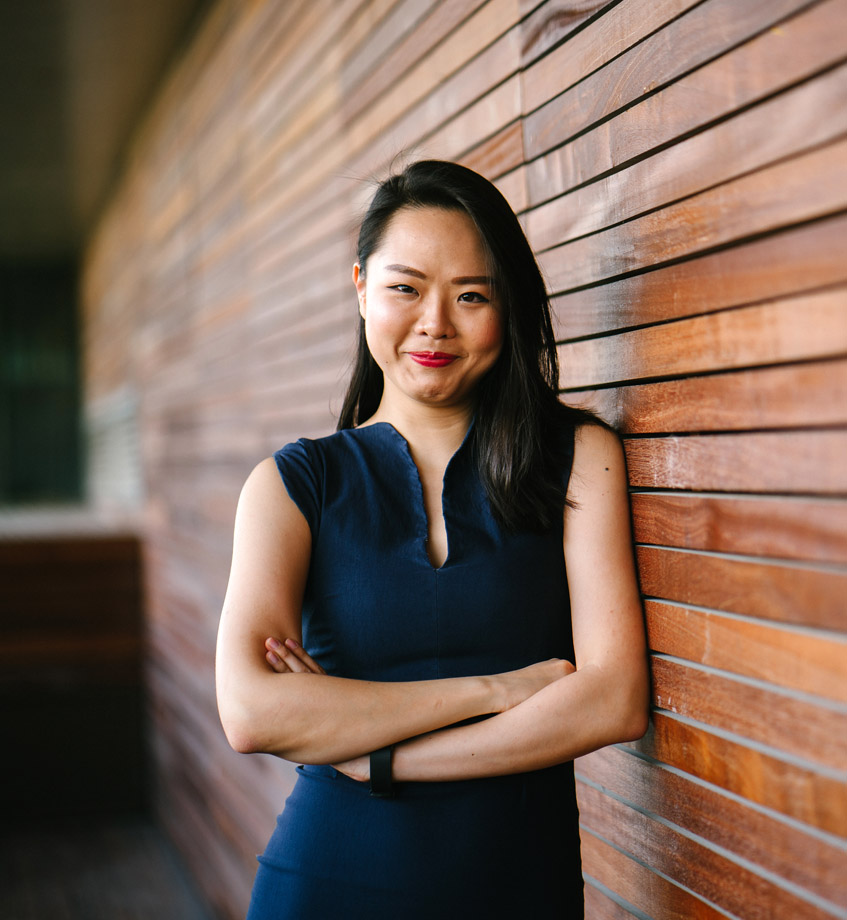 WHAT SERVICES DO WE OFFER?
Here are some leadership coaching services we offer:
• Identifying you as a leader
• What makes you "sticky" as a leader in your business
• What is your unique brand
• Clarifying your mission as a leader
• Developing your leadership strategy
• Managing difficult decisions and conversations strategy
• Developing your forward career plan
• Integrating your values into your job strategy
• Maximizing your worth strategy (compensation, job content alignment, visibility, recognition)
• Developing the talent around you and securing a pipeline of good people around you.
• Embracing and cultivating diversity at work and on your team
• Other leadership issues or challenges you would like support on
• Work life balance
Have any questions? Book your consultation today.